Ontario Canada Fishing
Directory of 5 Ontario Canada lodges, guides and outfitters in Ontario.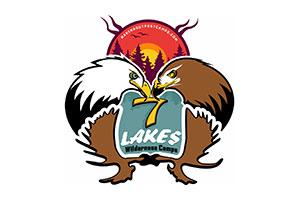 Featured Outfitter
33 Old Forestry Rd, Nakina, Ontario P0T 2H0
Phone: (715) 949-7777
We have fly-in outpost camps on lakes north of Nakina and in the heart of the best fishing region of Ontario. The secluded fly-in lakes area and famous rivers offer incredible fishing and spectacular views. We offer multiple fishing adventures: Walleye Fishing, Brook Trout Fishing, Northern Pike Fishing, Perch Fishing, Splake Fishing, Whitefish Fishing and Fly-Fishing.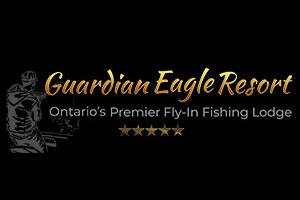 120 Strawberry Lane, Kleefeld, Ontario R0A0V1
Phone: (855) 922-3474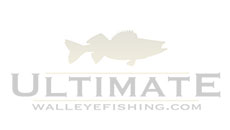 Box 850, Ear Falls, Ontario P0V 1T0
Phone: (807) 222-2107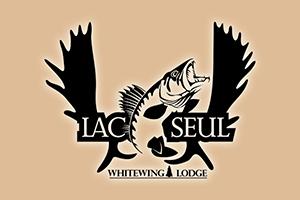 80 Whitewing Road Box 850, Ear Falls, Ontario P0V 1T0
Phone: (807) 222-3000
All of our cabins are very clean and exceptionally maintained and have all the modern conveniences that you would have at home. Cleanliness, neatness, and friendly service are our top priorities at Whitewing Lodge. Great detail has been paid to everything in our resort for your enjoyment and safety. We would be glad to give you the names of the references that you can talk about our resort. Whitewing lodge is a place where fishermen meet, families have fun, and memories and friendships are made.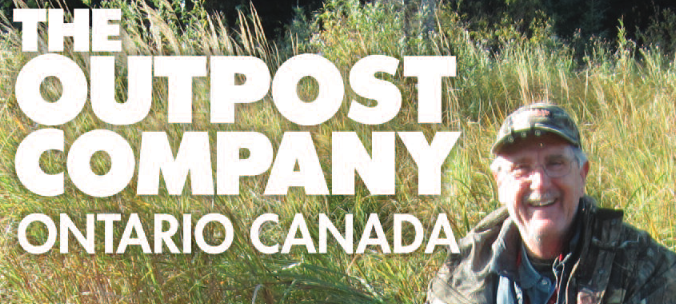 P.0. BOX 15, Minaki, Ontario P0X 1J0
Phone: (800) 617-1906, : (800) 465-3325
Large lakes with winding rivers attaching them makes for a healthy fishery of walleye, smallmouth bass, and northern pike. Catching dinner off the dock at Right Lake will take you just minutes! You are able to hike into Babe Lake for more walleye, smallmouth bass and northern fishing that is incomparable. Also for a days adventure is Arrow Lake that many fishermen enjoy the fun walleye and northern fishing. Bring your camera as you are guaranteed to catch trophies while staying at this right lake.