Ontario Canada Fishing
Directory of 5 Ontario Canada lodges, guides and outfitters in Ontario.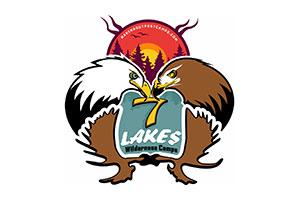 Featured Outfitter
33 Old Forestry Rd, Nakina, Ontario P0T 2H0
Phone: (715) 949-7777
We have fly-in outpost camps on lakes north of Nakina and in the heart of the best fishing region of Ontario. The secluded fly-in lakes area and famous rivers offer incredible fishing and spectacular views. We offer multiple fishing adventures: Walleye Fishing, Brook Trout Fishing, Northern Pike Fishing, Perch Fishing, Splake Fishing, Whitefish Fishing and Fly-Fishing.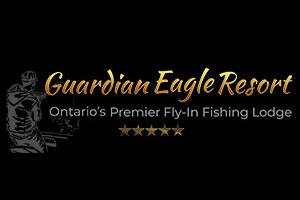 120 Strawberry Lane, Kleefeld, Ontario R0A0V1
Phone: (855) 922-3474

Box 850, Ear Falls, Ontario P0V 1T0
Phone: (807) 222-2107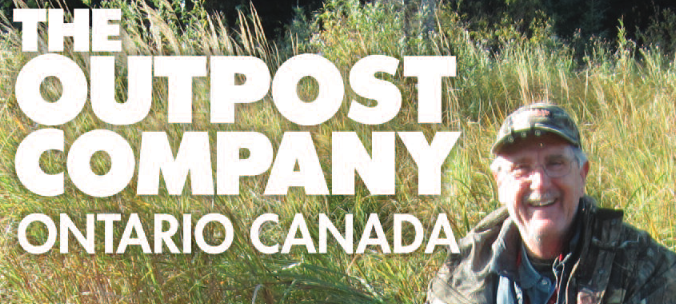 P.0. BOX 15, Minaki, Ontario P0X 1J0
Phone: (800) 617-1906, : (800) 465-3325
Large lakes with winding rivers attaching them makes for a healthy fishery of walleye, smallmouth bass, and northern pike. Catching dinner off the dock at Right Lake will take you just minutes! You are able to hike into Babe Lake for more walleye, smallmouth bass and northern fishing that is incomparable. Also for a days adventure is Arrow Lake that many fishermen enjoy the fun walleye and northern fishing. Bring your camera as you are guaranteed to catch trophies while staying at this right lake.

527 Hwy, Armstrong Station, Ontario P0T 1A0
Phone: (807) 583-2106
Thunderhook Fly-Ins is your gateway to an exciting Ontario fishing adventure featuring the best of Canada's wilderness. Through our certified air carriers, we take you to Wabakimi Provincial Park or Smoothrock Camp for a fly-in fishing trip that's bound to be unforgettable. Walleye can be tough to catch without the proper technique, but as they are not over-fished up here in Canada, it's not uncommon to catch 30-60 a day depending on how hard you fish. Live bait such as worms or minnows on a jig head tend to work the best, but even trolling with a Rapala can be successful during the right time of year. If you're after a trophy fish, sunrise and sunset are the best times to fish.